By David F. Rooney
Spirit Fest 2013 ended this weekend with a bang. The Top Bloke, Best in Show, Chili Cook Off, Amazing Race and Rail Jam were very successful and the organizers learned a thing or two about what's popular and what's not.
The Top Dog contest was — like the Top Bloke and Top Chick Contests — a real crowd pleaser but the Outhouse Race never got off the ground. No one, it seems, is interesting building a racing a biffy through the streets. Too bad, but different generations are interested in different things. The Anything Goes 3 art exhibition was also postponed as Jackie Pendergast, the Visual Arts Centre's director has pnumonia. It will be held at a later day.
Monday's Cordwood Curling event was a huge hit with dozens of kids coming out to curl with blocks of wood at The Forum. There were nough kids to form 12 teams.
Here, now, are photos from Spirit Fest 2013's last weekend: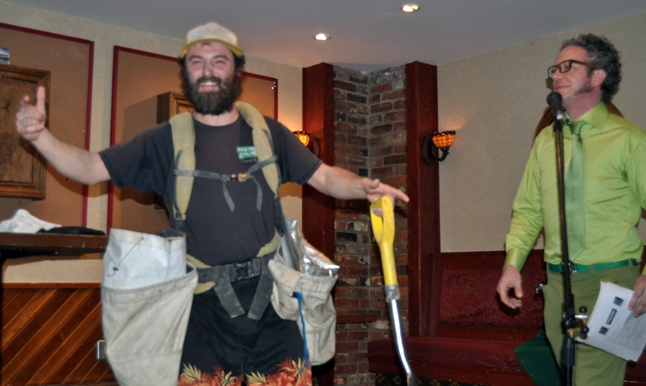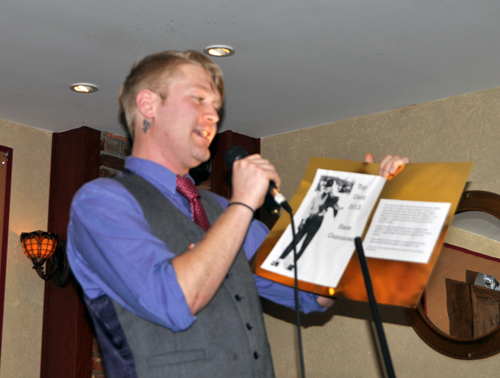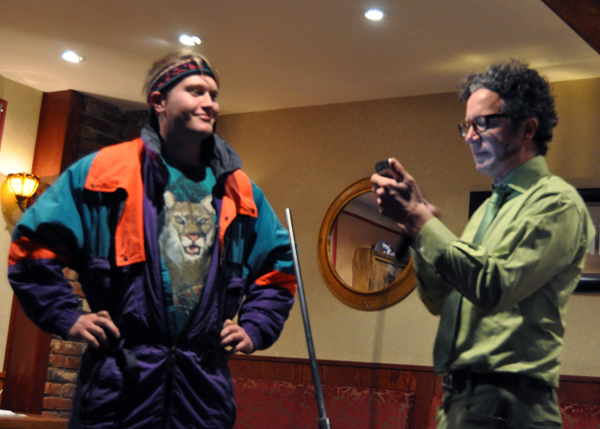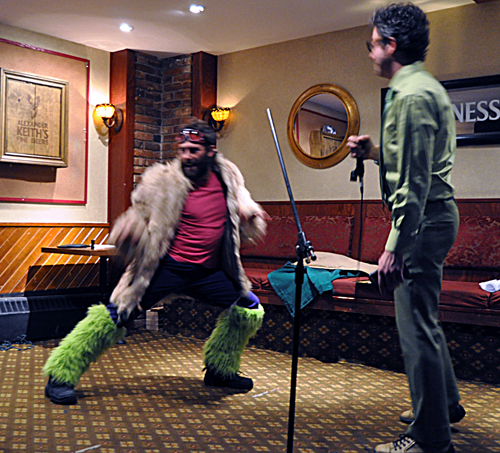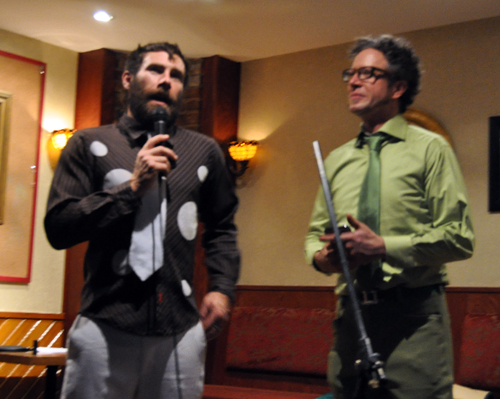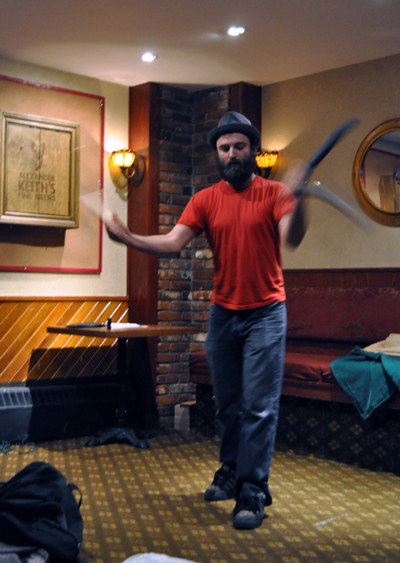 Click here and you can, if you wish, see just about all of the  talent show-and-tell portion of the contest.