Editor's Note:
In the Spirit of Giving The Revelstoke Current is pleased to present photos of the people and organizations that are tangibly helping to make this a truly happy Christmas for those who are less fortunate or in need of assistance. We honour their efforts to make our community one that really cares for everyone. Merry Christmas!
Thank you Revelstoke from the
Community Connections Food Bank
 Once again, Revelstoke, you have shown your overwhelming care and support for those in need in our community!
We would like to extend our sincere appreciation for the generous donations of toys, food, gifts and financial aid.
Your generosity allowed us to provide approximately 200 hampers to individuals and families in need!
On behalf of Community Connections – Clients, Staff, Board Members and Volunteers we wish to express our real appreciation for this vital contribution to our work. Without your generous support, we would be unable to continue to provide the services we do for those in need.
Merry Christmas and Happy New Year!
Patti Larson
***
***
***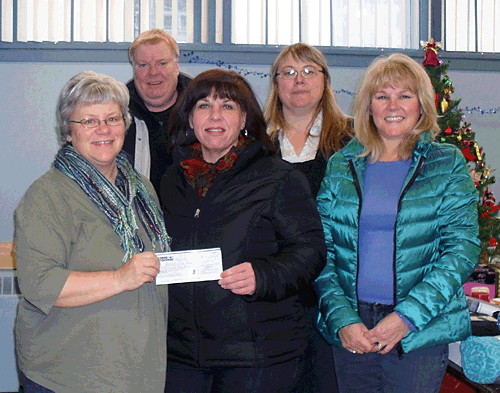 ***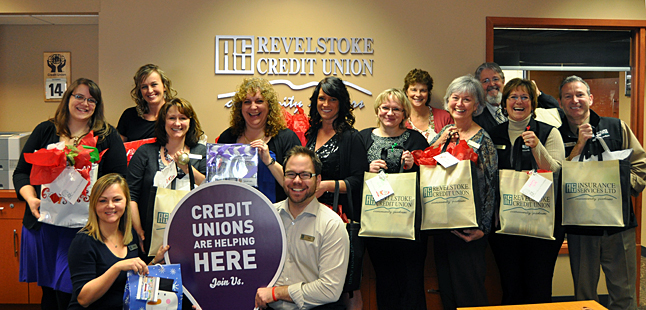 ***
***
***
***
***