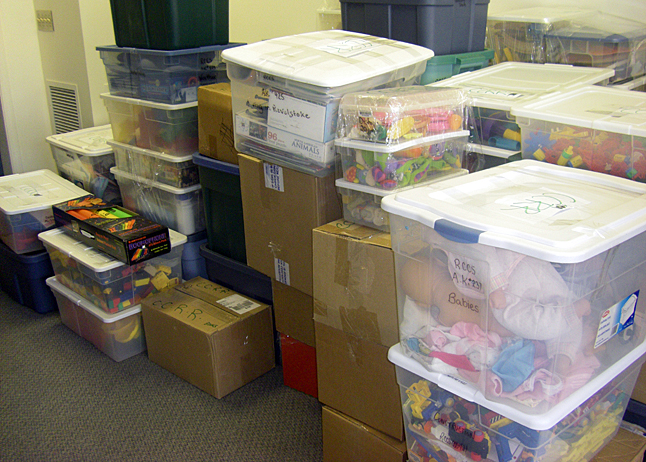 On September 10 — just over a week from now — the Revelstoke Child Care Society will re-locate many of its programs to the new Neighbourhood Learning Centre (NLC) at Begbie View Elementary School, 1001 Mackenzie Avenue.
In a statement, Executive Director Linda Chell said the programs re-locating to Begbie View (NLC)  include: the Child Care Society office; the Child Care Resource and Referral program; the Early Learning Lending Library; and the 4 Corner Stones Child Care Centres including Infant and Toddler care, Group 3 to 5 year care, Preschool and School Age care.
The Child Care Centres will be co-located with the School District's StrongStart Early Learning Centre, Leap Land Indoor Playground, Community Speech and Language Clinic, Columbia Basin Alliance for Literacy programs and the Kindergartens!  A true Early Learning Hub!
The RCCS Board and Staff are honoured to be a part of this exciting relocation and expansion that was possible through strong community partnerships.  This project received funding support from the Child Care Society;  the Revelstoke Board of Education; the Columbia Basin Trust Community Development Program; the RBC Foundation; the Revelstoke Credit Union; the City of Revelstoke and the Revelstoke Early Childhood Development Committee.
The Child Care Society Board of Directors recognizes the commitment of RCCS Staff  to ensure a successful expansion and to provide quality, accessible, seamless child care choices for our community!
All of the Child Care Centres are operating as usual during the move and will be open at the new NLC Centre on Monday, September 10.
Look for the new Early Learning Centre at the bright yellow entrance at Begbie View Elementary!
In addition to the new facility, the Revelstoke Child Care Society is maintaining up to 20 spaces at the  Stepping Stones Child Care Centres in the Farwell building (1401 West 1st Street).  This centre will reopen in October 2012 with 12 Infant and Toddler spaces and eventually add 8 Multi Aged Licensed Group spaces.
For more information, please contact Linda Chell at 250-837-6669. Click here to find out more about child care in Revelstoke.