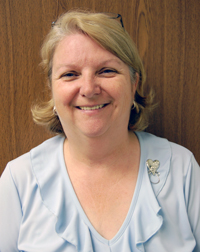 The Volunteer Medical Transportation Program, coordinated through the Revelstoke Senior Citizens' Association, has received a much needed boost to its contingency fund for fuel expenses in the last few weeks.
This community-based program, which provides transportation for out-of-town medical appointments to individuals in our community, compensates its volunteer drivers for fuel expenses and a meal while away from home.
The program has seen an unexpected increase in use and its contingency fund was quickly depleting.  In typical Revelstoke fashion, local service clubs and other non-profit organizations have stepped forward to help out and ensure that everyone in our community is able to meet their medical needs.
The Revelstoke Senior Citizens' Association wishes to sincerely thank the following organizations for their generosity and continued support:
The Revelstoke Lions Club;
The Knights of Pythias, Gold Range Lodge #26;
The Order of the Eastern Star, Chapter 15;
The Moberly Park Manor Foundation;
The Royal Canadian Legion; and
The Revelstoke Hospital Auxiliary Society.
These organizations and their members continue to contribute to our community, making it a better place to live and showing that community spirit and giving are alive and well here in Revelstoke.  Heartfelt thanks to everyone who has contributed to our Volunteer Medical Transportation Program and to the volunteers, all of whom have helped to make it a success.
Here are photos of the cheque presentations to the Senior Citizens' Association by some of these outstanding community-minded organizations: