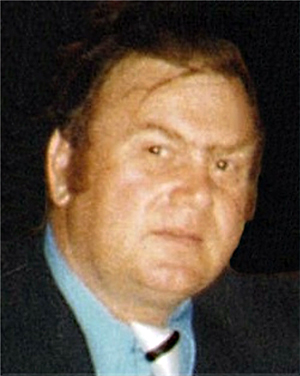 Mr. Lorne Wilson Camozzi passed away at Mt. Cartier Court Extended Care,  Revelstoke on Thursday, May 3, 2012 at the age of 83 years.
A memorial reception will be held in the Revelstoke United Church Hall  (downstairs) on Friday, May 25, 2012 at 11 am.
Lorne was born in Revelstoke on February 6, 1929, and had been a lifelong resident.  He will be well remembered as an active businessman in the Revelstoke construction and logging fields.  His pastimes also included hunting and fishing.
Lorne was predeceased by his parents; Dick and Frances Camozzi.  He is survived by his wife, Gerry of Revelstoke; one brother, Richard of Vernon;  five children: Kathy Camozzi, Jim (Paulette) Camozzi, Judy (Lawrence)  Greenwood, Lorna Camozzi and Steven Camozzi;  five step children: Jo-Ann McLellan, Heather Norberg, Parker McLellan, Sherry Rolfs and Lynda McLellan; 14 grandchildren, two great grandchildren; niece Deena (Jason) Summerfelt and nephew Brad (Rhonda) Camozzi.
Messages of condolence may be sent to the family by visiting Lorne's obituary notice at  www.brandonbowersfuneralhome.com.
Arrangements are in the care of Brandon Bowers Funeral Home, Revelstoke.