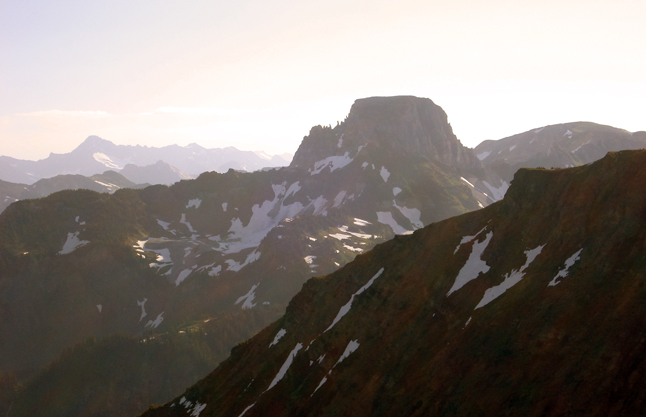 Revelstoke's Search and Rescue team managed to retrieve the body of the young man who was killed in a late afternoon avalanche at Ghost peak on Sunday.
RCMP Staff Sgt. Jacquie Olsen said the otherwise unidentified victim as a 33-yearold Calgarian. The avalanche at the peak south of Mounts Mackenzie and  Cartier occurred at 4:40 pm.
"The remainder of the party were able to fly out of their camp this morning as well," she said in a statement. "Four of these men were from Calgary and one from Fernie. All are experienced back country skiers having skied together for many years."
The entire party had been forced to stay on site at Ghost Peak because hgh winds and iffy weather prevented their retrieval by helicopter on Sunday and Monday.
No names are being released by request of the parties involved.
Olsen said backcountry users should consult the CAC website for avalanche forecasts prior to travelling in the backcountry. They should also travel in a group, have appropriate emergency equipment and that know how to use it.