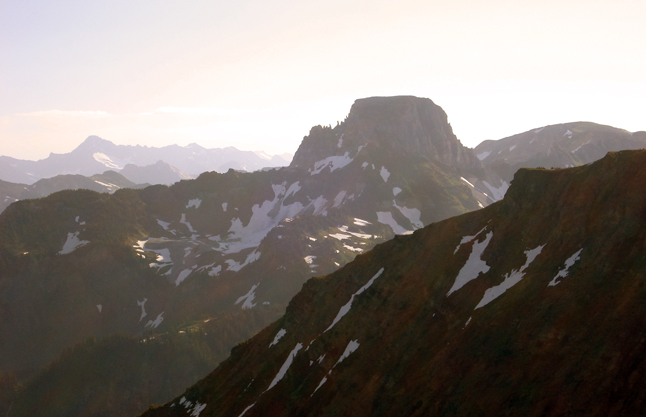 A late-afternoon avalanche near Ghost Peak, which is south of town, killed a backcountry skier on Sunday, Revelstoke RCMP said Monday morning.
The slide (which occurred at 4:40 pm) broke and buried a back country skier," Staff Sgt. Jackie Olsen said in a statement. "The remaining members of the group were able to locate the male via a beacon search and were able to dig him out."
However, the man, who has not yet been identified pending notification of his next of kin, was dead.
Revelstoke Search and Rescue members confirmed his death but were unable to remove the body because of deteriorating weather conditions.
Attempts to fly to the scene by helicopter Monday morning were hampered by high winds. Search and Rescue members will fly to the scene once the weather permits.
"It's too scary to fly in there today," said one SAR member.
Olsen said all backcountry users should consult the Canadian Avalanche Centre website for avalanche forecasts prior to traveling in the back country, to travel in a group, always ensure that you have appropriate emergency equipment and know how to use it.
The CAC issued a special warning last week about very dangerous avalanche conditions in the backcountry.
That warning is still valid.