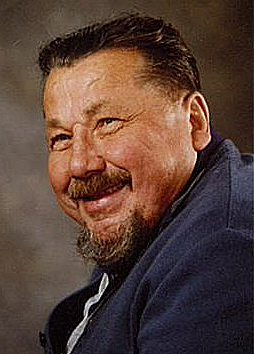 Mr. Tullio Cecchinato passed away at Queen Victoria Hospital, Revelstoke on Tuesday, May 31, 2011, at the age of 91 years.  A Funeral Service will be held in late September in Revelstoke.
Tullio was born in Sovizzo, Italy, on April 5, 1920 and had been a resident of Revelstoke since the late 1950s.  He served with the Italian Army during World War Two and was captured and sent to a POW camp.  Tullio worked on both the Mica and Revelstoke Dams as a labourer.  He lived a quiet life and was a man who enjoyed his family.
Tullio was predeceased by four brothers and one sister.  He is survived by his wife Gina of Revelstoke; daughter Marie Jenkins of San Diego, California and son Joe Cecchinato of Revelstoke; five grandchildren: Lisa, Jimmy, Rebecca, Marie and Maryanne; seven great grandchildren: Tommy, Timmy, Anthony, Shawn, Kyle, Ashley and Aidan.
Messages of condolence may be sent to the family by visiting www.brandonbowersfuneralhome.com.
Cremation arrangements are in the care of Brandon Bowers Funeral Home, Revelstoke.