By David F. Rooney
Every month or so for the past year Kendra Powell of Mountain Meals and Daniel Weber and Elvira Brunner of Crescendo have been offering an amazing cooking course to local food lovers.
Last week's course was an amazing symphony of flavours based on the cuisine of Thailand that appealed to the palates of students Tina Witt, Aaron and Emily Johnson, Dan and Lindsay Nelson, MJ and Erin Johnston and Sue Leach.
You can visually enjoy their meal through the photos below: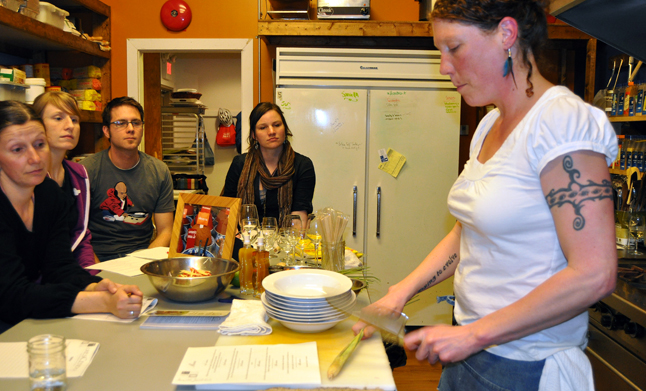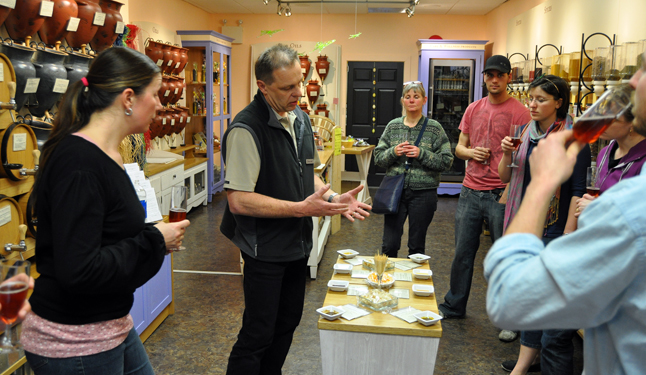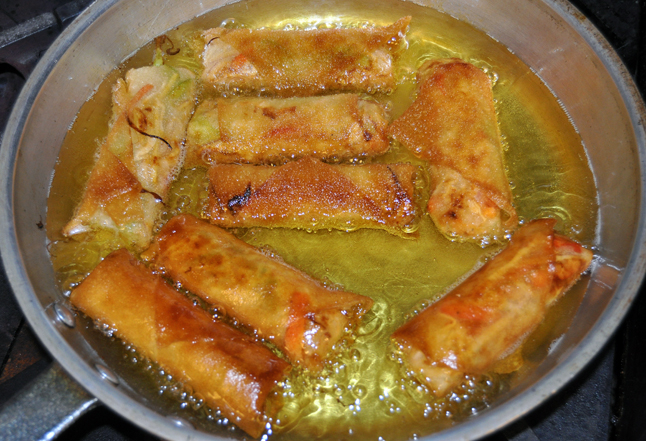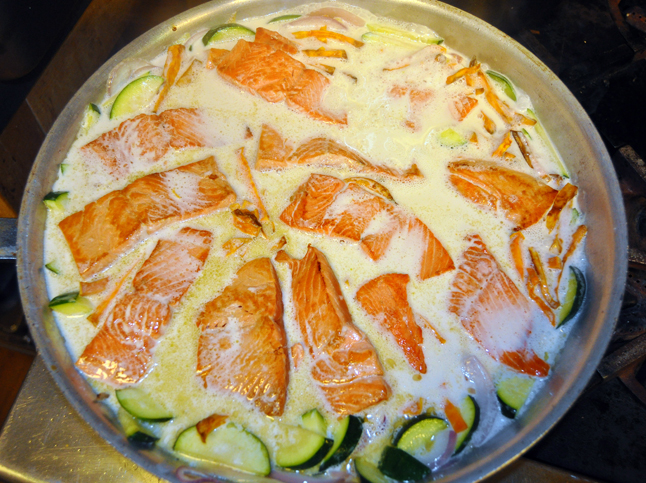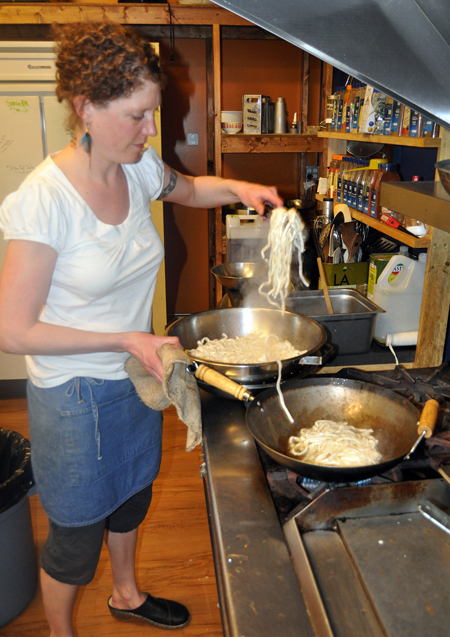 If you'd like to attend a future course organized by Mountain Meals and Crescendo please contact Mountain Meals at 250-837-3565.