Doorways that take us places is an interesting exhibition of 48 works by local artists that kicks off the Visual Arts Centre's 2011 exhibition season. The doorways in question in this show don't just take the viewer from from one room to another, but sometimes to different realities.
The works in this show, which runs until May 6, range from digitally enhanced images to watercolour and acrylic paintings as well installations and steel sculpture. They are provocative and frequently arresting and, without a doubt, will make you look at the humble doorways in your own abode in a new light.
Here, for your viewing pleasure, are some of the images from the show: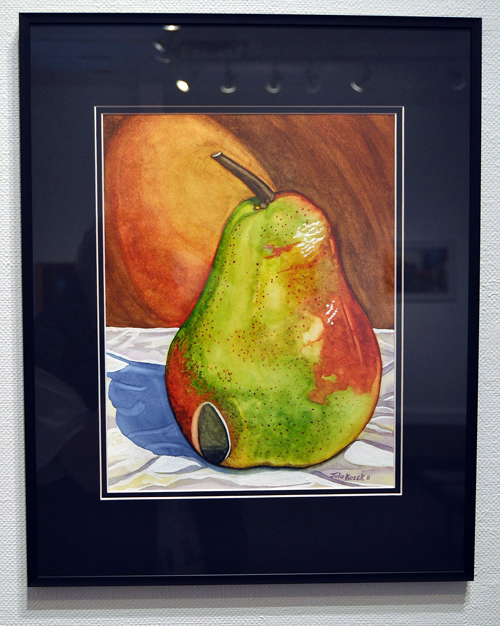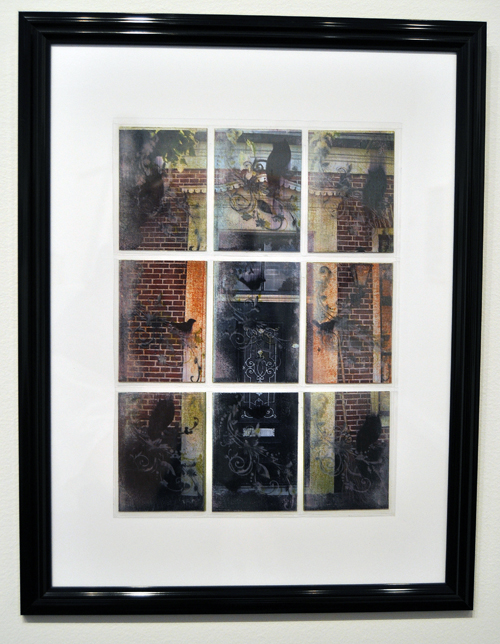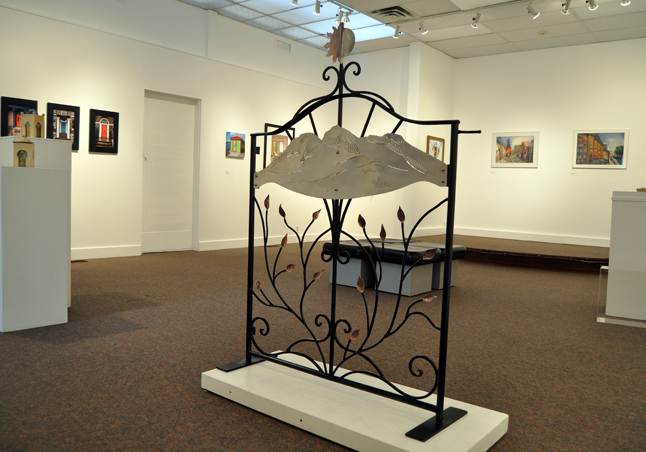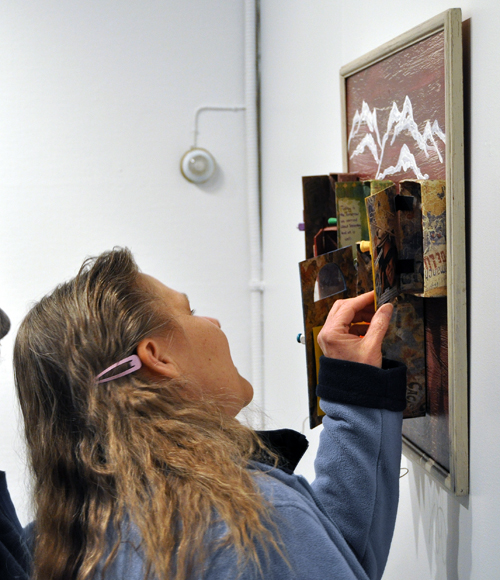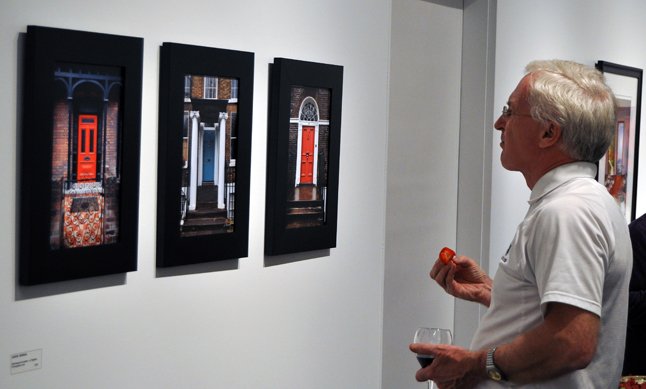 Please click here for more information about the show.