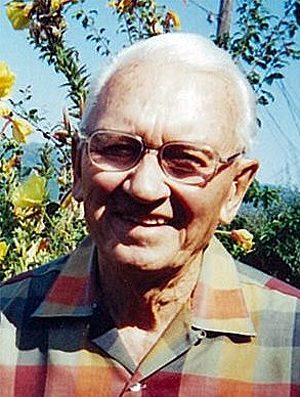 Mr. Henri Graner passed away at Mt. Cartier Court Extended Care, Revelstoke on Tuesday, October 26, 2010 at the age of 86 years.
There will be no formal funeral service at Henri's own request.
Henri is survived by his loving wife, Graciela, of Revelstoke.
Cremation arrangements are in the care of Brandon Bowers Funeral Home, Revelstoke.