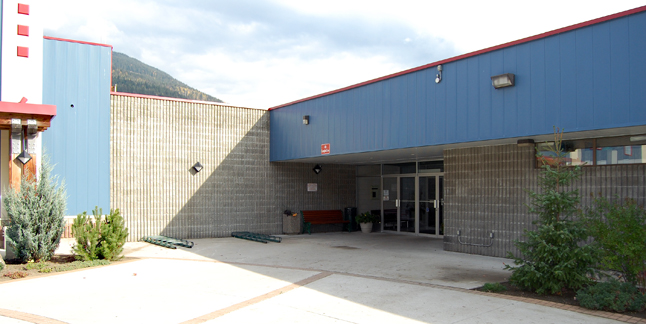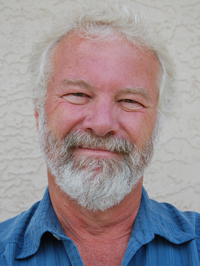 Every year it's the same old story: there's a major event of some kind that is set to draw hundreds, perhaps even thousands, of people to town and when they get here — surprise, surprise — they can't find the venue.
It's bad enough if it's Centennial Park in August during Kokanee — pardon me, the Glacier Challenge — or tourists looking for the Visitor Information Centre, but this particular scenario could well be played out this Friday when people begin arriving here from out of town for the Columbia Basin Trust's Basin Symposium.
This is a big deal for the CBT and for Revelstoke. The theme is Shaping our Future Together and focuses on ways to build stronger, smarter, more sustainable communities. That this is being held here says something, I think, about Revelstoke and the way it is regarded by many, many people in other small towns. We have a well-deserved reputation for getting things done and for building community consensus.
So, it's with no small sense of irony that I ask City Hall why, oh, why, can we not put up a sign that tells people where the Community Centre is? And not just a sign on Campbell Avenue or Victoria Road but a real honest-to-God sign that signifies that the most-used public building in Revelstoke actually is the Community and Aquatic Centre.
A number of people have complained about this (and not just to me) and nothing seems to get done. In fact, I've even had people ask me where the Community Centre is when they are less than 100 metres from it. Some visitors have walked all the way around the building because they are unsure where the actual entrance to it is. That's not as surprising as it seems. Think about it. The people who live in Revelstoke all know where it is and, as a consequence don't even need to think about it, but people from out of town don't know.
I can just imagine a couple of hundred delegates to the CBT Symposium wandering around trying to find the Community Centre.
The City finally did get around to numbering the Community Centre. But there is no sign. And it really needs one.
It really does…