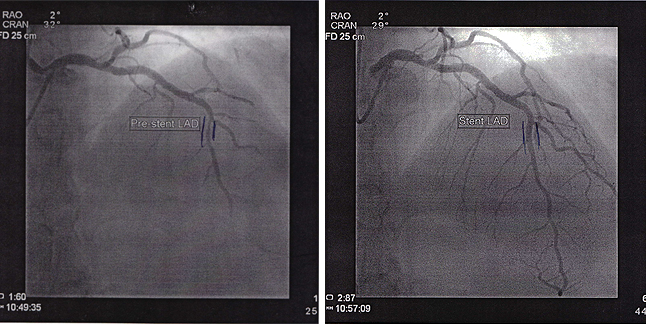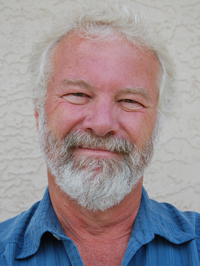 I don't want to obsess about my heart condition — one, that would be narcissistic and two, really boring (this is not, after all, a blog) — but I did want to sort of cap my heart story with an update.
Sue and I went to Kelowna last week and a cardiologist at Kelowna General Hospital inserted a stent — basically a tiny, titanium mesh tube into the clogged artery in my heart that has given me so much grief lately. I was conscious for the procedure and aside from feeling a very brief pain when the cardiologist sliced into the radial artery in my right wrist and the weird sensation of pressure and heat as he threaded a tube through the artery to my heart it was both relatively unremarkable.
Chris Johnston and Steve Bender, who have both recently undergone their own cardiac procedures, had told me I'd feel like a new man afterwards and they weren't kidding.
I feel more energetic than I have in years. Of course, I can't over-do it and I have to start spending time painting and otherwise smelling the roses instead of being a complete workaholic, but it's great to feel like this.
My thanks to everyone who has helped ensure continued publication of The Current as well as all of those who have wished me well.