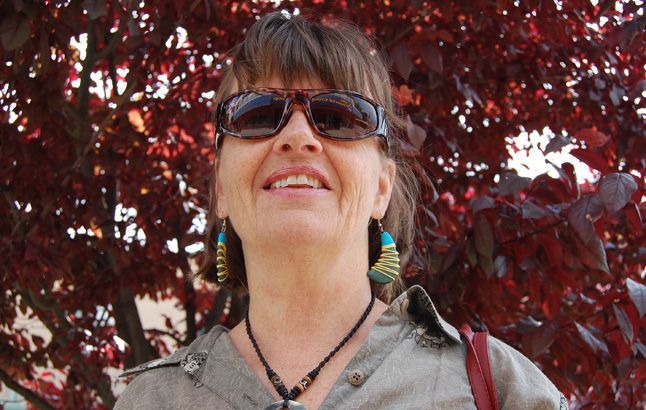 By David F. Rooney
Jennifer Crockford looks to a future of dance in Revelstoke, starting next week with her summer workshops for ballet, jazz and modern dance at the Community Centre.
"I've taught people from the age of three to 83 so I think we'll eventually have a pretty good cross section of Revelstoke," she said in an interview.
And it won't be just dance, either.
"Because I'm a certified Pilates teacher I'm going to include Pilates exercises in the adult classes," said Crockford, who previously taught dance at the Langley Fine Arts School.
What she is calling the Revelstoke Dance Centre will have its first Summer Workshop  July 5 – 16 and the second one Aug. 23 – Sept. 3. Besides ballet, jazz and modern dance, it will also include movement improvisation/creative movement and theatre dance.
Ballet-Jazz Classes will be for ages 5-6, 7-10, teenagers and adult beginners (this class also includes Pilates) and a class for intermediate dancers, meaning those persons over the age of 10 who have at least three years of dance experience.
For more information please refer to the Summer Recreation Guide for more information. Classes will be held in the dance studio at the Community Centre. Please register at the front desk by June 30. For more information phone Jennifer Crockford at 837-3776.