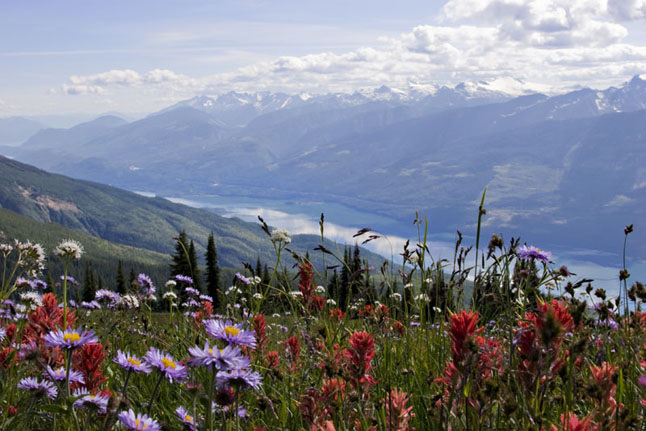 In a long-anticipated move, Revelstoke Mountain Resort will be open for summer operations from July 1 to Sept. 5.
The resort has announced that Revelation Gondola will operate each day during that time, and will be accessed with a summer lift pass. The resort is also accepting proposals for summer activities on the mountain.
"We really just want to see people doing fun, interesting things on the mountain, and really making the most out of the fact that the gondola will be running every day from July 1 – Sept. 6," said RMR's Social Media Coordinator Karilyn Kempton." I know I'd love to do some mountain top yoga!"
These could include giving guided geological hikes, astronomy lessons, photography lessons, training camps, youth camps, band practices, or almost anything. With one exception. Bicycles will not be allowed on the gondola.
Third-party operators with an idea for a summer activity should submit their proposal to the resort.
Click here to go to resort's request for proposals.