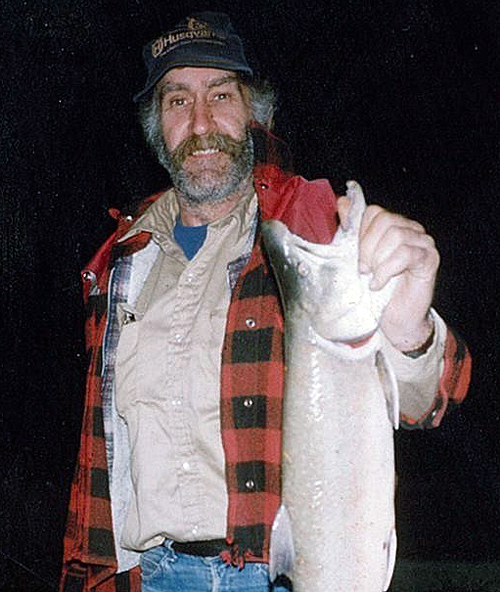 Wayne Gary Pavoll died suddenly at his home in Revelstoke on Saturday, January 9th, 2010, at the age of 65 years.  A Memorial Service will be held at the Chapel of Brandon Bowers Funeral Home, Revelstoke on Saturday afternoon, January 16th at 2:30 p.m. with family and friends presiding.  Cremation.  Flowers are acceptable.
Wayne was born in Consort, Alberta, on March 26, 1944 and moved with his family to Revelstoke in 1949.  He attended school here and at first worked for the C.P.R.  In his early 20s Wayne turned to logging and worked at every job there was with numerous outfits, mainly falling, and he spent much of his adult life in the bush.
Wayne was predeceased by his dad Pete (PJ), mother Helen and brother Lance.  He is survived by his brother Lorne, sister Faye (John), sister-in-law Susan; nephews: Shaun (Coralea), Ben (Jen) and Tyler (Nadine); and nieces: Sheila (Doug), Nicole and Chelsea.
Arrangements are in the care of Brandon Bowers Funeral Home, Revelstoke.