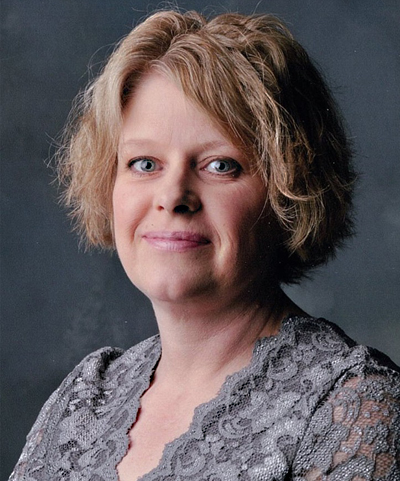 Arlene Donna Leemburg passed away at Queen Victoria Hospital, Revelstoke, B.C. on Monday, October 5th, 2009 at the age of 45 years.  A Funeral Service will be at the Fellowship Baptist Church, Revelstoke on Tuesday afternoon, October 13th, with Pastor Rick Eby officiating.  Interment in Mountain View Cemetery, Revelstoke.  Pallbearers will be Nathaniel Leemburg, Richard Leemburg, Chris Banks, Mike Banks, Richard Berlingette and Clayton Berlingette.  In lieu of flowers, memorial contributions may be made to the Canadian Cancer Society, 1633 Pandosy Street, Kelowna, B.C. V1Y 1P6, in memory of Arlene.
Arlene was born in Sioux Lookout, Ontario on October 27, 1963 and had been a resident of Revelstoke and Salmon Arm for many years.  She was very involved with RAOP (Revelstoke Outreach Awareness Program).  Arlene volunteered many hours at the Food Bank and the local Thrift Store.  She loved swimming, fishing, camping and enjoyed being in the outdoors.
Arlene is survived by her three children: Nathaniel (Kim) Leemburg of Kamloops, Richard (Robyn) Leemburg of Revelstoke and Audrey (Dan) Schnell of Valemount; grandchildren: Ashlin and Jesse of Kamloops, Isaac of Revelstoke and Donna of Valemount; step-children: Naomi (Shawn) Banks of Tofino, Chris Banks of Castlegar and Mike (Sandy) Banks of Castlegar; step-grandchildren:  Cohen and Mason; her mother Roelien Leemburg and step-father Len White of Tisdale, Saskatchewan; brothers: Richard (Carol Ann) Berlingette of Nanaimo and Clayton (Kathy) Berlingette of Revelstoke.
Arrangements are in the care of Brandon Bowers Funeral Home, Revelstoke.